Our Services
We offer extensive Salesforce CRM services for your every business function need. Through our knowledge and experience, we help your business utilize the best aspects of Salesforce.
Service Cloud
We help businesses succeed with a customer-centric approach by harnessing the power of Salesforce Service Cloud

Sales Cloud
Trust our dedicated Salesforce Sales Cloud specialists to implement a sales plan based on your business goals.

Marketing Cloud
We help you create and track the performance of all your marketing campaigns in a simple and intuitive way with Marketing Cloud.

Pardot
we help you generate new leads and speed up your sales cycle with the sole aim to elevate your marketing ROI through our Pardot Implementation services.
Why Choose Us
Because our clients love us, and you would too!
High Value.
Solutions Driven.
Salesforce Consulting Partner In Canada.
As a Salesforce Consulting Partner of the highest caliber, we have the greatest possible level of Salesforce expertise. But happiness is about more than technology. Successful brands understood that business is about putting people first.
1. Salesforce Excellence
All we do is Salesforce! And, we leverage the best potential of Salesforce to help you succeed in your business.
2. Confidentiality
We are ISO 27001:2013 certified. Your sensitive data is 100% safe with us as we use the strictest Information Security Management System (ISMS)
3. Salesforce Expertise
We have 50+ Salesforce experts that bring out their creativity and ideas to create agile and thoughtful Salesforce CRM solutions.
4. Intuitive Planning
Your investment is precious to us; we strategize and come up with solutions that cater to the challenges you face.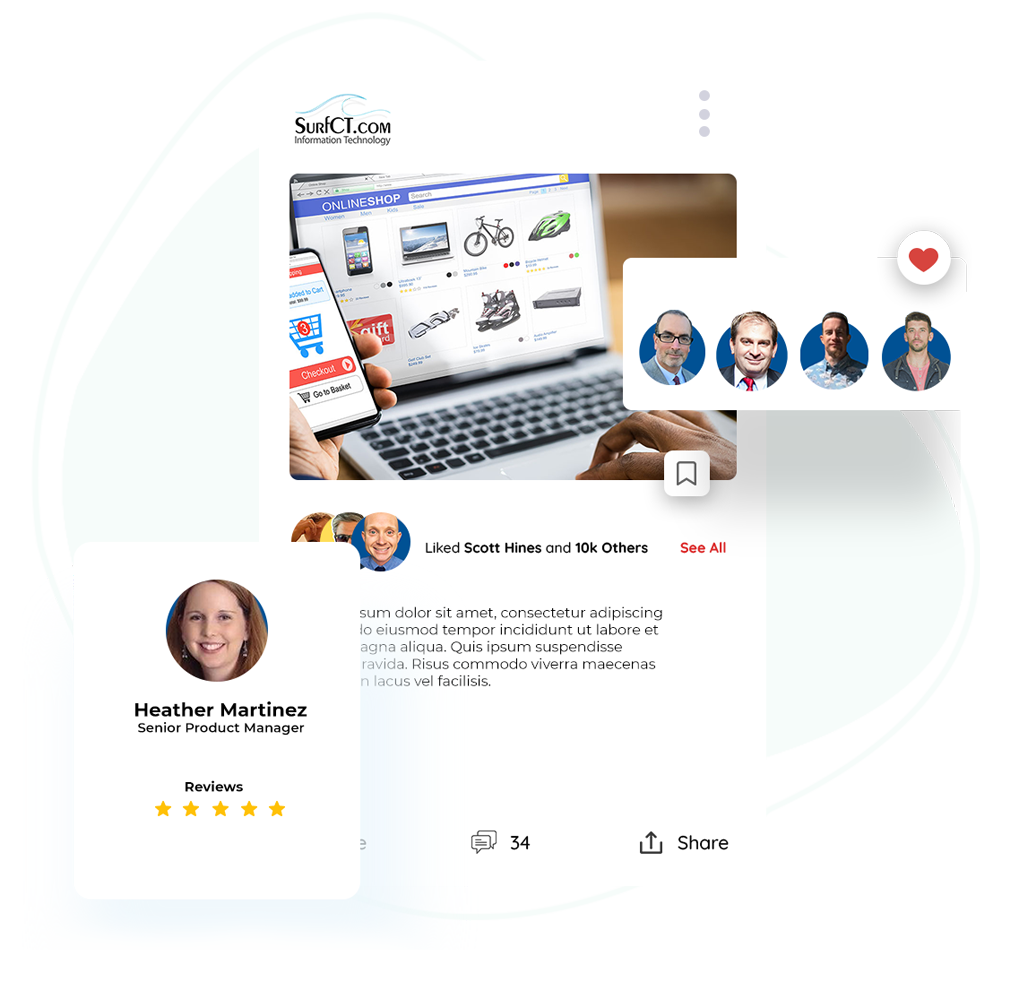 Our Strategy
Our approach lies in end-to-end value creation. By streamlining your business processes, we create a central platform to support your growth targets.
1. Scope
We analyze every aspect of your business to identify your business pain points and prepare a roadmap to solve them.
6. Update
Based on the information gathered from the evaluation, we make sure to update and improve the customized platform that drives productivity and operational efficiency.
5. Evaluate
Our job doesn't end with deployment. We ensure you get uninterrupted user experiences throughout. Hence, our post-development service team evaluates the system and finds out if something needs our attention.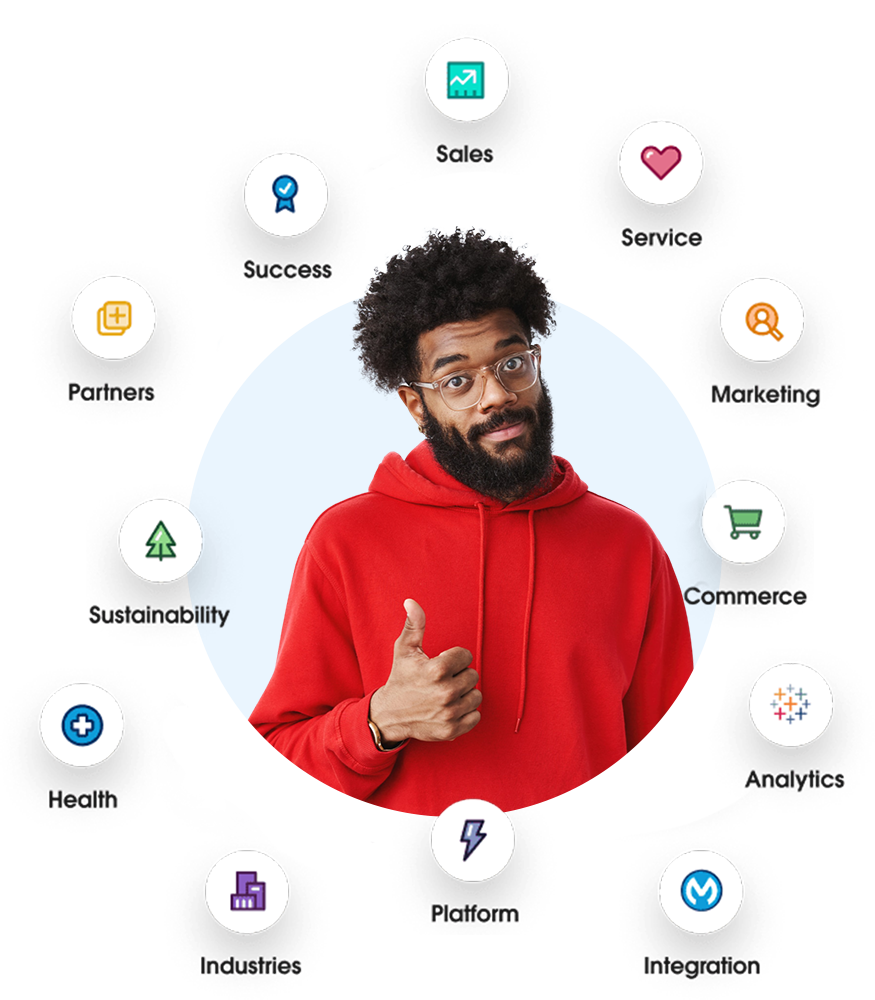 2. Design
After assessing your challenges and requirements, We design workflows and processes that not only align with your business objective but also deliver a great user experience.
3. Develop
We believe in transparency and keeping our clients informed at all stages of development. Once you approve the design, our development squad jumps into action to develop a platform that achieves your project goals.
4. Deliver
Complying with the best industry practices, our skilled developers deliver a fully customized Salesforce CRM tailored to your needs. We ensure frictionless end-user adoption by providing hands-on training to the stakeholders.
Our Numbers
This is where we stand out from the crowd. The stats speak for themselves. Do you trust us, yet?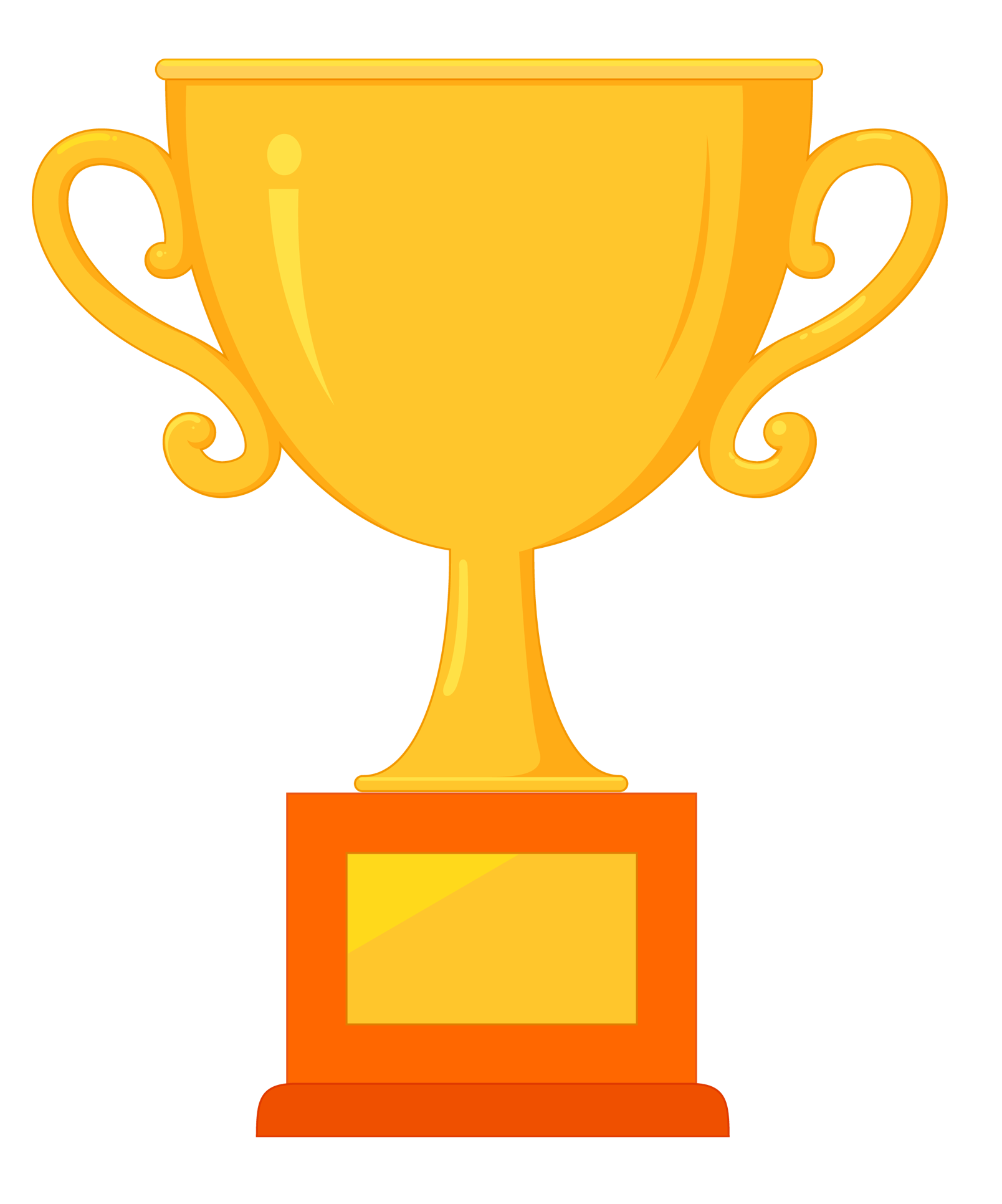 0
Popular Apps on Exchange
Delivering Success in Canada
Don't just trust our words! See what our clients across multiple industries have got to say about us!
Hear From
Our Happy Clients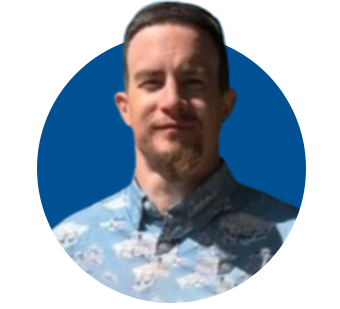 Team HIC helped my insurance company with their befitting Salesforce solutions. They will go and quickly come up with workable solutions. They were able to understand our challenges and were communicative. The Salesforce developers at HIC have really creative ideas. It has been very helpful to have HIC for our Salesforce needs. I would get back to them for more related projects.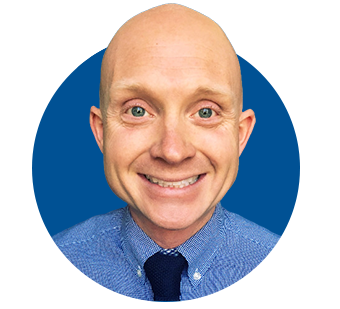 HIC team was very good and responsive. Absolutely recommend HIC and will use the service again.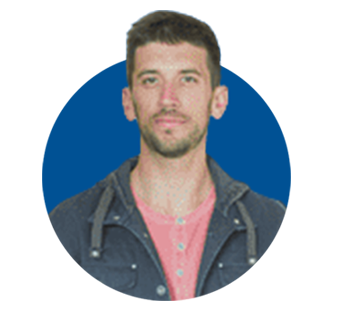 HIC Global Solutions has been fantastic to work with. They are knowledgeable, professional, creative and excited about what they do. They have found solutions to our technical needs for our fashion boutique. They have exceeded my minimum expectations with their high-quality solutions. I'm very pleased with the final result that is emerging.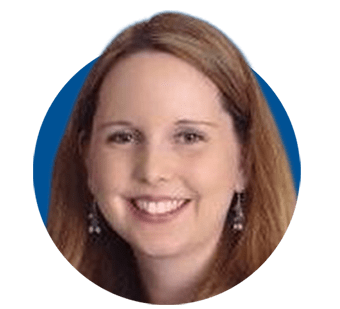 I am really impressed with the developers at HIC, they have good technical knowledge, excellent communication skills and are understanding. The results these guys gave me were impressive.