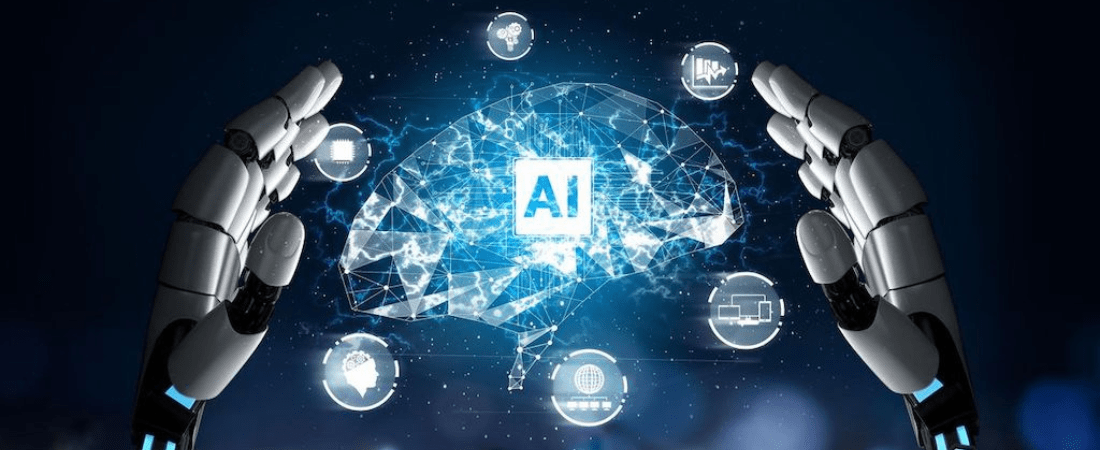 If you're a business looking to implement Generative AI but are concerned about security and legal issues, you're not alone.
With the widespread adoption of AI in the business world, the temptation to harness GAI capabilities is natural.
However, before diving in, it's crucial for businesses to assess these tools carefully. They must also decide whether to develop these tools internally or rely on trusted platforms like Salesforce, especially at a time when AI regulations are still evolving.
For more insights on what businesses should consider while waiting for the announcement on universal GAI regulations, read the blog here!
get in touch
Experience CRM success with our agile and efficient Salesforce services. Reach out to us and let's plan your project together!
Give us a call
Canada: +1(415) 992-6421
Send us an email
sales@hicglobalsolutions.ca