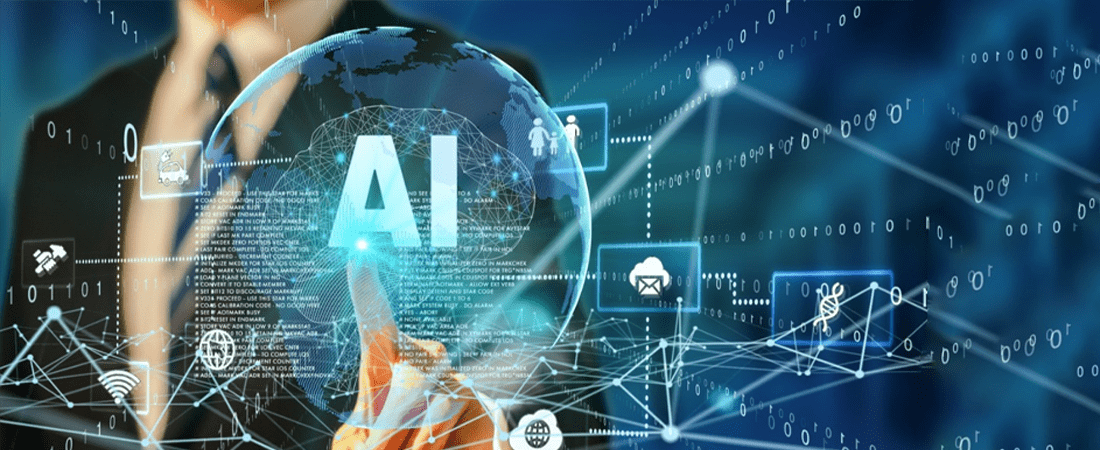 The adoption of AI in the enterprise is fast accelerating into Q4 of 2023 as organizations race to deploy it in various core business operations such as sales and marketing, finance, and service.
IDC predicts that businesses will invest over $500 billion in AI by 2024, with natural language processing, computer vision, predictive analytics, and conversational AI as the most widely deployed technologies.

AI adoption is accelerating, but challenges related to data quality, model governance, and AI ethics remain concerns, leading to a trust gap.
In this blog, we have analyzed the risks associated with AI adoption in business. Continue reading to explore the details!
get in touch
Experience CRM success with our agile and efficient Salesforce services. Reach out to us and let's plan your project together!
Give us a call
Canada: +1(415) 992-6421
Send us an email
sales@hicglobalsolutions.ca