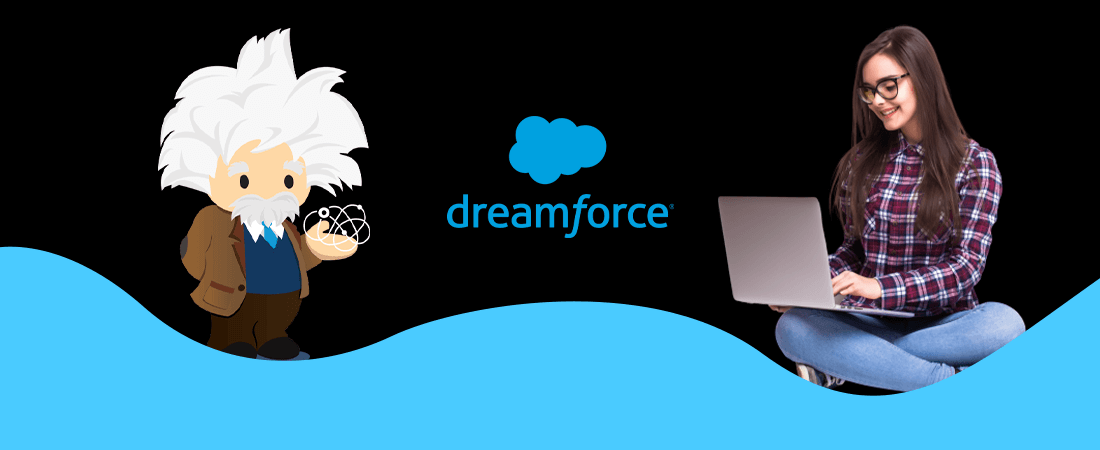 At the recently concluded Dreamforce 23 event, all the spotlight was on the Einstein 1 Platform & Einstein Co-Pilot, aligning with the event slogan AI + CRM + Data + Trust. Naturally, trust took precedence in the announcement, as the AI trust gap is the most common challenge businesses face when implementing AI in their enterprises.
During the unveiling of the Einstein 1 platform, Salesforce explained the underlying architecture of the platform, as it runs on the combined capabilities of Data Cloud, AI, and metadata.
The Einstein 1 Platform is designed to provide companies with the ability to securely connect any data source to build AI-powered apps with low code and deliver reimagined CRM experiences.
Interested in learning more? Read the full article here!
get in touch
Experience CRM success with our agile and efficient Salesforce services. Reach out to us and let's plan your project together!
Give us a call
Canada: +1(415) 992-6421
Send us an email
sales@hicglobalsolutions.ca