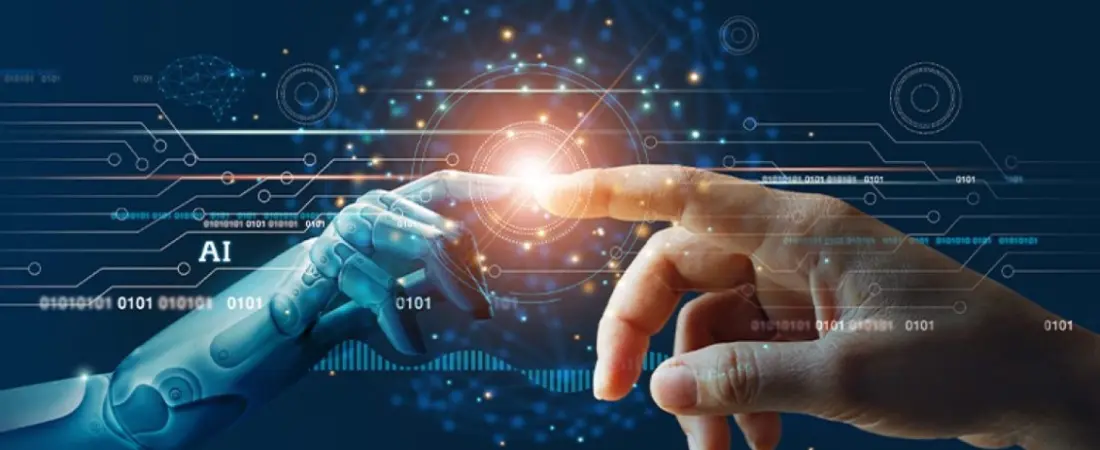 AI is not just a buzzword anymore, it's a transformational force that is reshaping how companies operate, engage with customers, and stay competitive.
But the path to harnessing AI's full potential is not that simple and needs the assistance of industry experts. This is where Salesforce Consulting Partners step in as your trusted guides.
In our latest blog, we have taken a deep dive into how these experts are making your adoption within the Salesforce ecosystem accessible, actionable, and aligned with your business goals.
From strategy development to compliance, you'll discover the strategic insights and hands-on approaches that are propelling businesses to the forefront of AI-driven CRM. Click here to explore more!
get in touch
Experience CRM success with our agile and efficient Salesforce services. Reach out to us and let's plan your project together!
Give us a call
Canada: +1(415) 992-6421
Send us an email
sales@hicglobalsolutions.ca