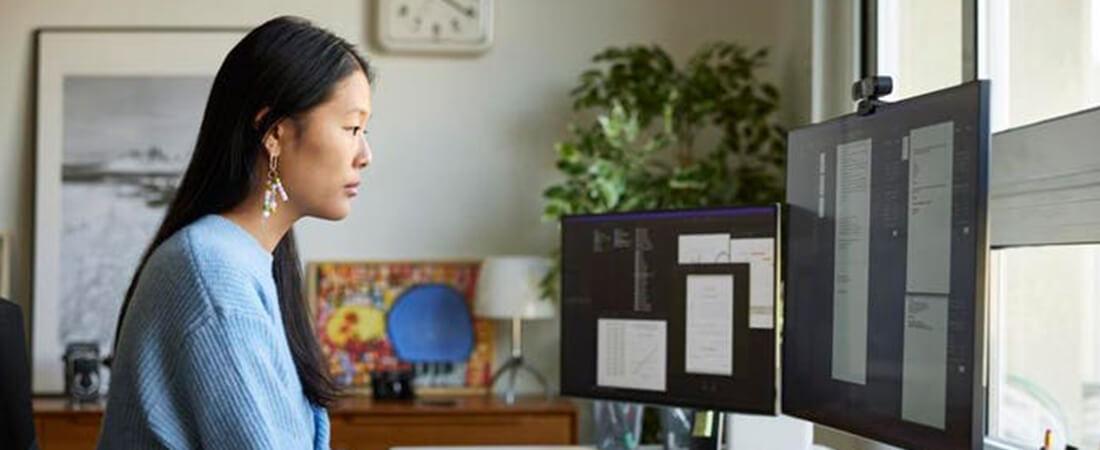 As businesses reach at the last quarter of the year, they see an explosion of new leads and updates to existing CRM records thanks to ramped-up campaign activities for Q4.
Failing to prepare your CRM can leave you with bad data, error-prone workflows, and angry execs at the most revenue-critical time of year.
Preparing your CRM platform for Q4 is essential for maximizing opportunities and achieving your business goals.
By following a few key steps, you can optimize your CRM platform and set your business up for a successful Q4.
In this blog, we have outlined the factors you must consider to optimize your CRM. Check them out here!
get in touch
Experience CRM success with our agile and efficient Salesforce services. Reach out to us and let's plan your project together!