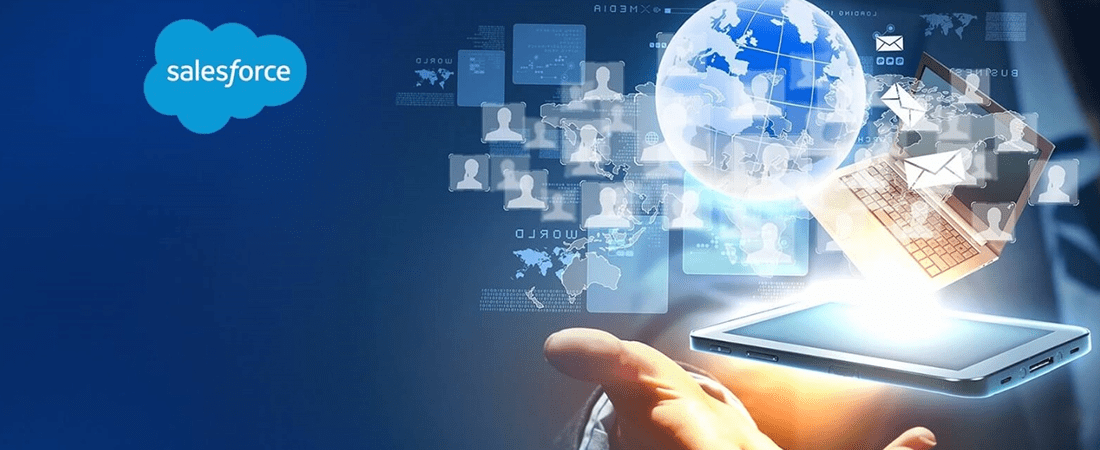 According to Salesforce, 90% of the Salesforce customers rely on Salesforce CRM Consulting Partners and their apps, shedding light on the fact that hiring a Salesforce Application Consultant is essential to the growth of your business.
But with so many consultants in the market, how do you know which one is right for your needs? To help you make the right decision, here are five prerequisites you should consider when looking to hire Salesforce Consultant in 2023. Take a look!
Why hiring a Salesforce Application Consultant is beneficial to your business?
Did you know a report from CIO Magazine has found that a shockingly high number of CRM initiatives don't live up to expectations?  For a few companies, the failure rate is even higher, reaching a staggering 70%, due to their strategies and errors. Of the many reasons for this debacle, a poorly chosen Salesforce Application Consultant is the primary one. 
A great CRM implementation partner not only has technical proficiency but also has the business insights to design processes and workflows that fit the specific needs of the business.
get in touch
Experience CRM success with our agile and efficient Salesforce services. Reach out to us and let's plan your project together!
Give us a call
Canada: +1(415) 992-6421
Send us an email
sales@hicglobalsolutions.ca