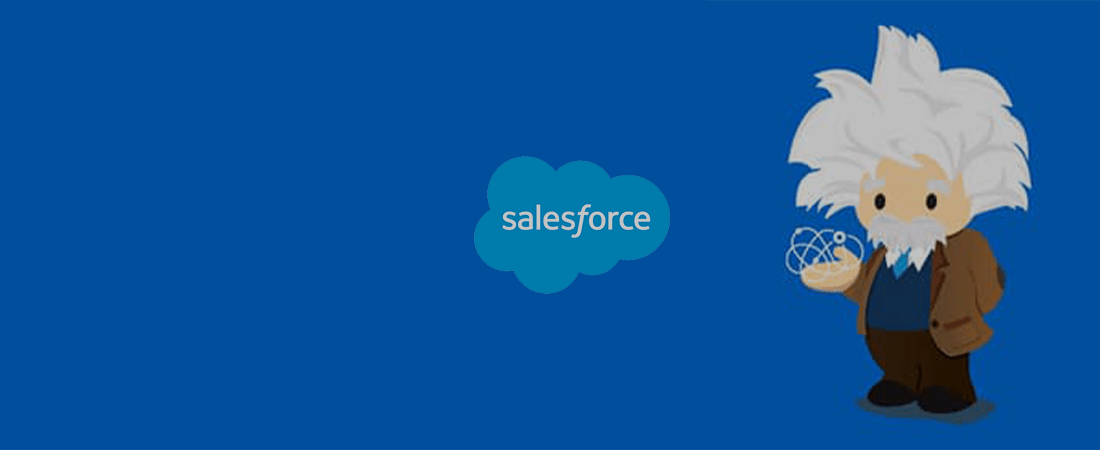 Salesforce has been delving into Generative AI, revolutionizing its application in enterprises. Taking a significant step forward, Salesforce has made BYOM, Einstein Studio GA for users.

Geared towards expediting AI implementation in enterprises, Einstein Studio streamlines AI model management and deployment, reducing time and costs.
Moreover, once an AI model is deployed within the Salesforce ecosystem, it seamlessly integrates with various Salesforce applications spanning Sales, Service, IT, and Marketing. For deeper insights, you can explore the full blog here.
get in touch
Experience CRM success with our agile and efficient Salesforce services. Reach out to us and let's plan your project together!
Give us a call
Canada: +1(415) 992-6421
Send us an email
sales@hicglobalsolutions.ca