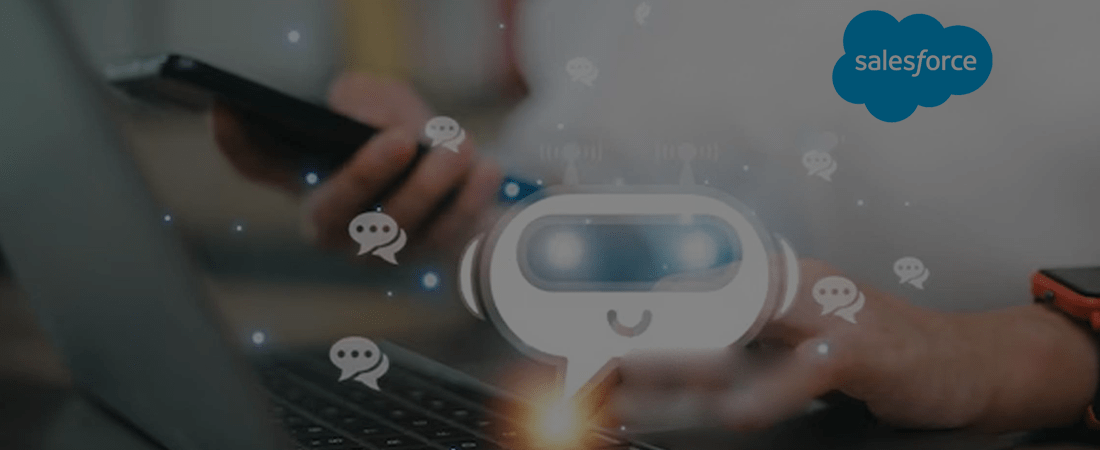 The introduction of Sales GPT and Service GPT by Salesforce represents a major breakthrough in the realm of AI-powered tools for sales and service operations. These cutting-edge solutions leverage the power of natural language processing (NLP) and machine learning to transform how businesses engage with their customers, optimize processes, and drive revenue growth.
Most importantly, These tools signify a shift towards more intelligent and data-driven sales and service operations. Eager to explore the capabilities of this platform? Dive into the link here!
get in touch
Experience CRM success with our agile and efficient Salesforce services. Reach out to us and let's plan your project together!