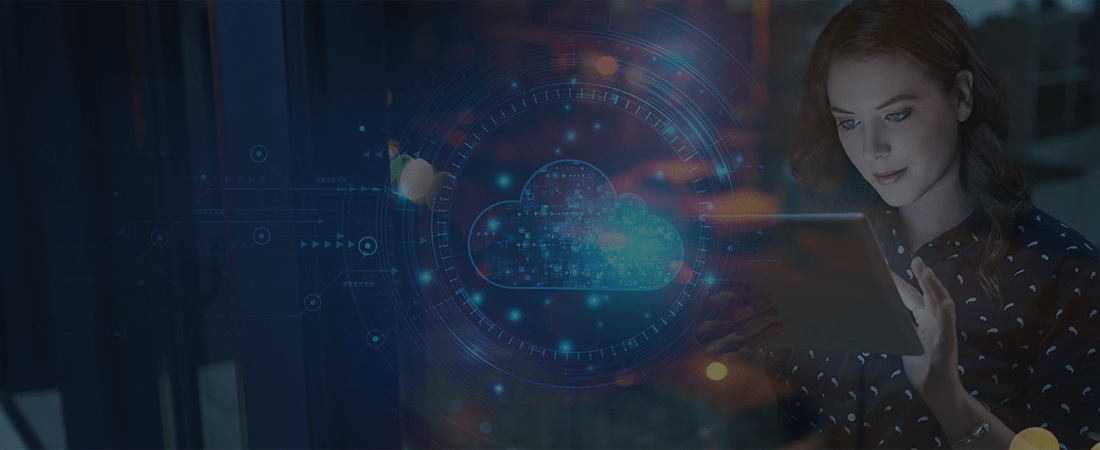 Salesforce user adoption is essentially the extent to which customers include the platform for their each day tasks. It additionally suggests how nicely your Salesforce implementation associate has tailor-made the CRM to meet the organization's special needs.
When your organization invests in Salesforce, there's a shared excitement about the potential it holds for driving business transformation.
However, the reality is not always as smooth as anticipated.
Despite Salesforce's transformative capabilities, many companies struggle with user adoption. Many organizations face challenges when it comes to getting users on board with Salesforce, resulting in incomplete data, lost productivity, and dwindling returns on investment.
Hence, it is established that proper user adoption is crucial for CRM success, but how do you know your users are using Salesforce to its full potential?
That's what today's blog is about. To read the complete blog, click here!
get in touch
Experience CRM success with our agile and efficient Salesforce services. Reach out to us and let's plan your project together!
Give us a call
Canada: +1(415) 992-6421
Send us an email
sales@hicglobalsolutions.ca