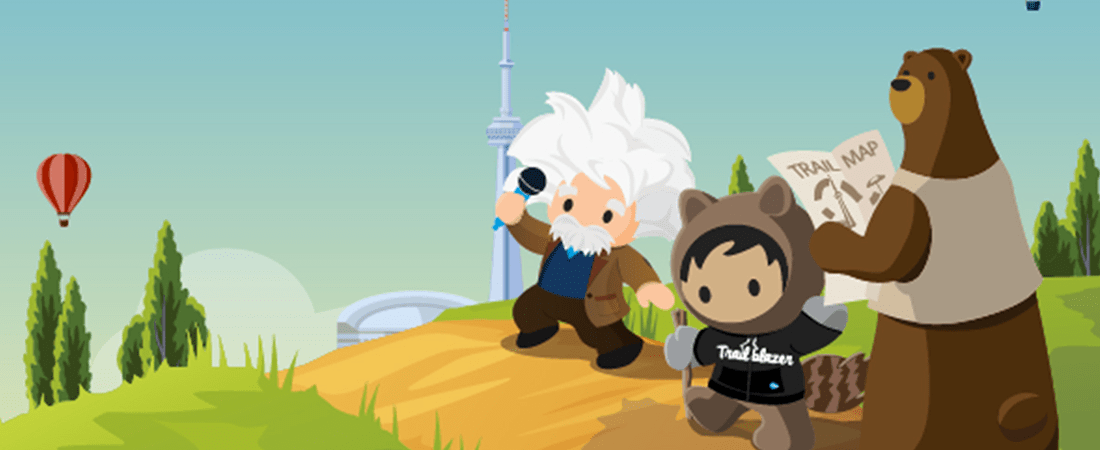 Have you started preparing to migrate your existing workflows into Flow?
Are you familiar with the ins and outs of Salesforce Flow? If not, our latest blog is here to help!
We know Flow is a powerful tool to automate business processes quickly and has more capabilities than Workflow Rule and Process Builder.
As Salesforce is retiring WFRs and PB in favor of Flow, understanding Flow to migrate and create workflows in the future is the need of the hour.
So, we will take you through the basics of Flow, its benefits, best practices, and everything you need to know.
get in touch
Experience CRM success with our agile and efficient Salesforce services. Reach out to us and let's plan your project together!
Give us a call
Canada: +1(415) 992-6421
Send us an email
sales@hicglobalsolutions.ca