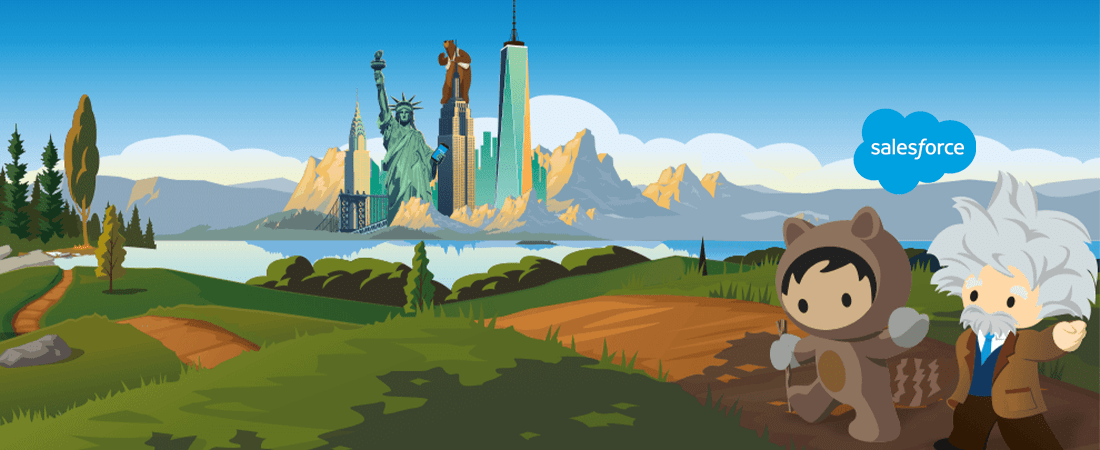 Salesforce introduced Salesforce Starter for Indian SMEs to leverage the power of a world-leading CRM platform, previously available mostly to larger enterprises, to effectively manage sales, service marketing, and improve business outcomes.
As SMBs hold their significance as drivers of the Indian economy, the custom CRM, designed specifically for them, will accentuate their potential to thrive with the right technological tools at their disposal.
The user-friendly interface and integrated features like guided onboarding and AI capabilities will enable SMEs to quickly adopt and maximize the benefits of Salesforce Starter, leading to a stronger bottom line.
Continue reading to know more about this platform by clicking the link here!
get in touch
Experience CRM success with our agile and efficient Salesforce services. Reach out to us and let's plan your project together!
Give us a call
Canada: +1(415) 992-6421
Send us an email
sales@hicglobalsolutions.ca