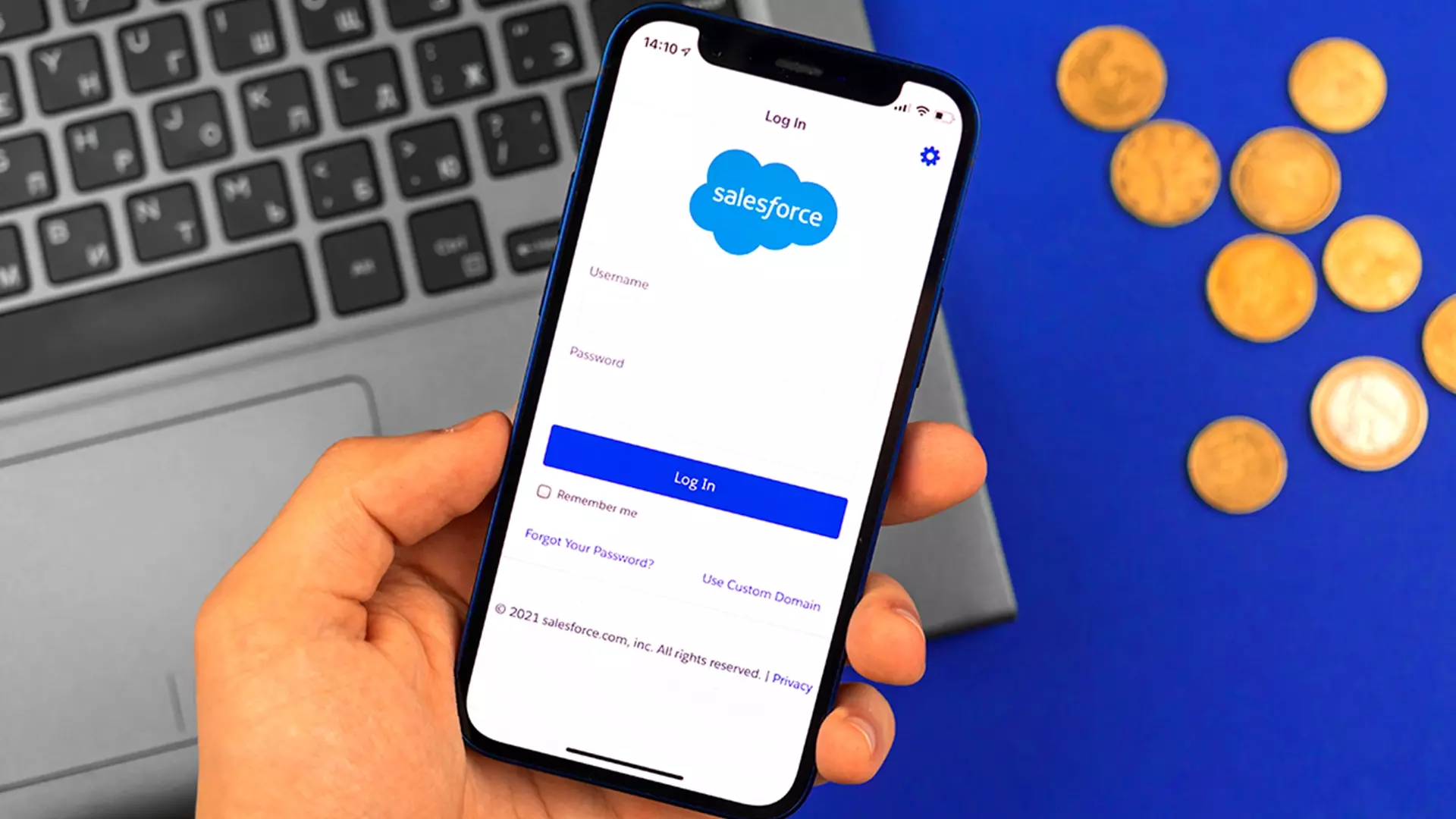 Cost estimation is an essential aspect of Salesforce implementation that helps organizations stay on budget, optimize resources, and plan for the future.
With a detailed understanding of the factors that impact costs, organizations can make informed decisions about what elements of the project to focus on first, what resources to allocate to each task, and what areas require more attention.
So, to know what factors determine cost and success of salesforce implementation, read this insightful blog here!
get in touch
Experience CRM success with our agile and efficient Salesforce services. Reach out to us and let's plan your project together!
Give us a call
Canada: +1(415) 992-6421
Send us an email
sales@hicglobalsolutions.ca