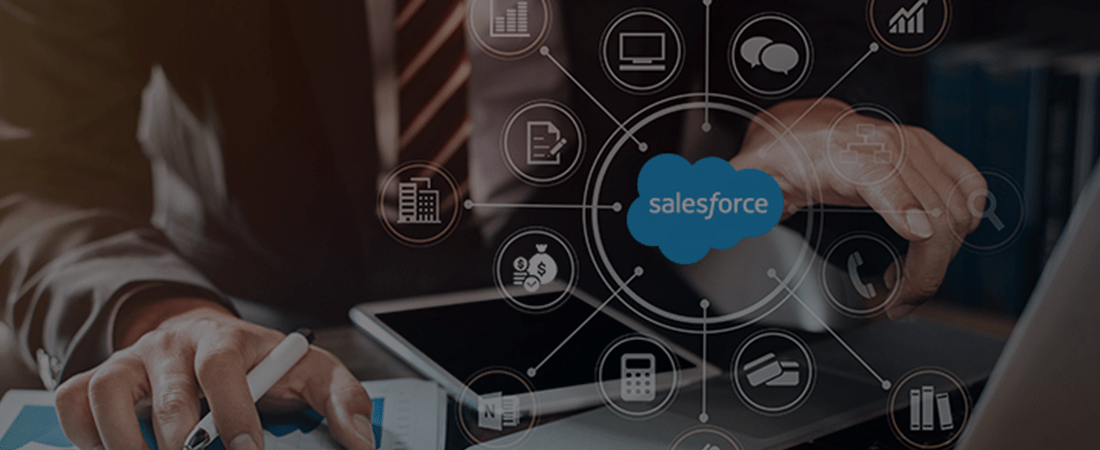 Salesforce CRM's implementation into your business alone won't suffice to maximize its potential. To fully harness Salesforce's capabilities, it's imperative to maintain its seamless functionality, perform regular upgrades, conduct integrations, and monitor errors in a proactive fashion.
Salesforce Managed Services offer these proactive support services to equip organizations with the ability to effectively operate and implement the CRM platform. From development and deployment to consultation, these services take into account every minute aspect of the platform.
Get detailed coverage of the Salesforce Managed Services capabilities in the link here. Read on!
get in touch
Experience CRM success with our agile and efficient Salesforce services. Reach out to us and let's plan your project together!
Give us a call
Canada: +1(415) 992-6421
Send us an email
sales@hicglobalsolutions.ca