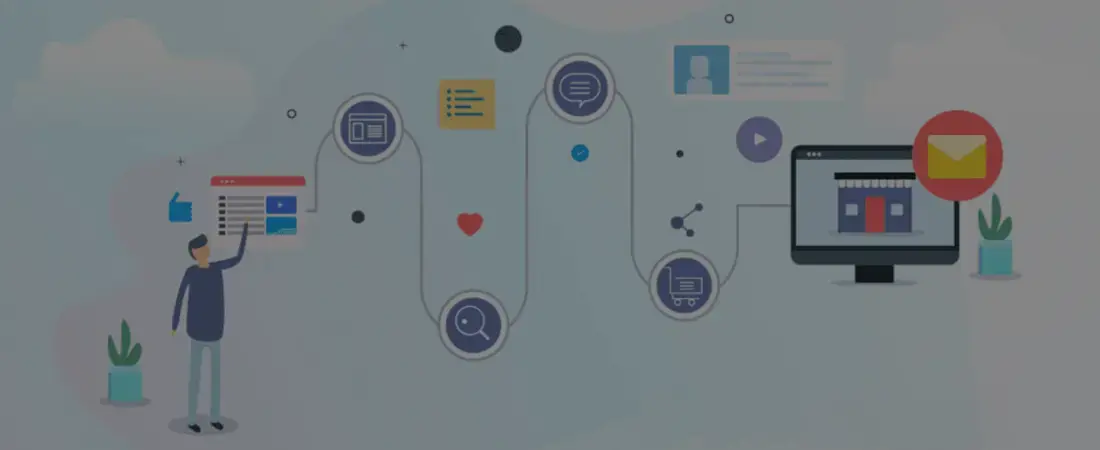 Today technology has become an indispensable tool for optimizing operations and boosting productivity. However, sometimes businesses can go overboard with technology, leading to vendor sprawl – an overwhelming amount of disparate technology solutions. The result is a jumbled mess of apps and silos that can hinder business growth. The ideal solution is to consolidate your technology stack and make the most of automation. By streamlining your technology, your team can save money and work more efficiently.
As Salesforce constantly evolves with new updates and features to adapt to the current needs, the latest features in Marketing Cloud released in Spring'23 have five new additions that can help you integrate and automate your data, systems, and workflows. With these new features, Marketing Cloud continues to pave the way for businesses to optimize their operations and stay ahead of the competition.
get in touch
Experience CRM success with our agile and efficient Salesforce services. Reach out to us and let's plan your project together!
Give us a call
Canada: +1(415) 992-6421
Send us an email
sales@hicglobalsolutions.ca