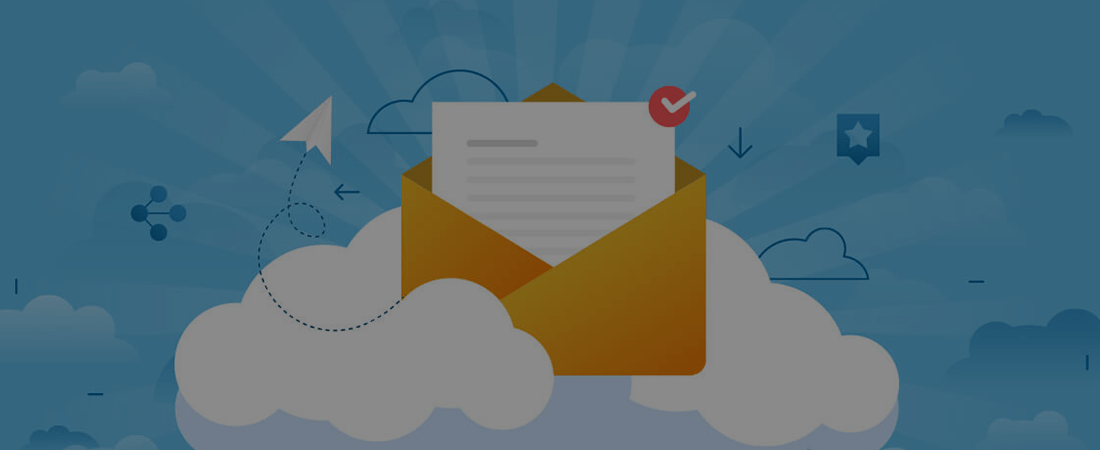 CAN SPAM is the U.S. Federal standard for sending emails. The law requires businesses that send commercial emails with the primary purpose of delivering commercial content to meet certain criteria and regulations.
While it is solely a company's responsibility to comply with the CAN-SPAM guidelines, Marketing Cloud makes it easier to follow them by activating certain features by default.
Marketing Cloud practically forces you to follow these guidelines by asking you to first identify your messages as transactional or commercial and then add certain personalization strings to the Header/Footer so your company information is included in the email.
For detailed info on the CAN-SPAM compliance in Marketing Cloud, Click here!
get in touch
Experience CRM success with our agile and efficient Salesforce services. Reach out to us and let's plan your project together!
Give us a call
Canada: +1(415) 992-6421
Send us an email
sales@hicglobalsolutions.ca