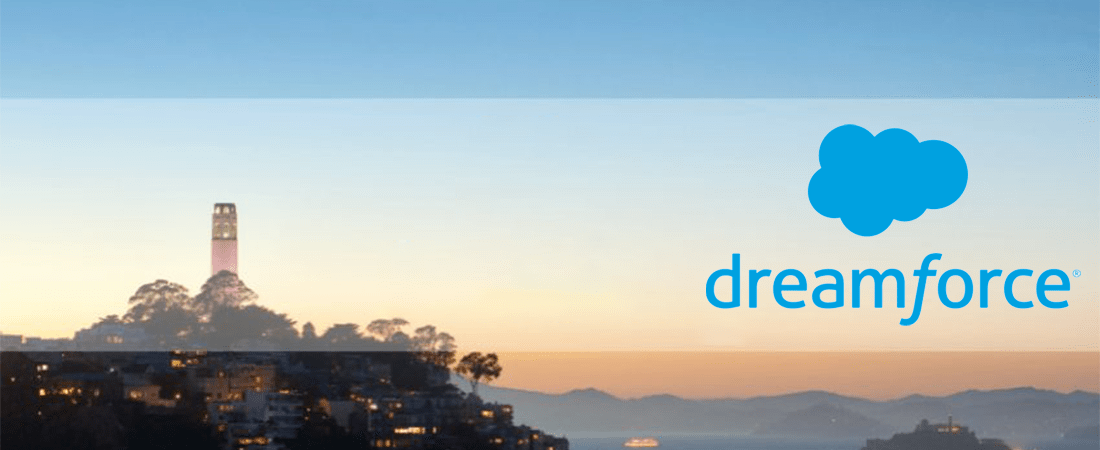 The countdown to Dreamforce 2023 has begun! The gala event holds a special place in Salesforce as it is the most epic amalgamation of new announcements, product innovations, certifications, and networking.
This year, HIC Global Solutions is flying to San Francisco to witness the excitement unfold in person.
And, As the Salesforce community prepares for the most highly awaited event of the year, we're delighted to share our intriguing speculations about the potential innovations that might take center stage. If you're curious to explore these forecasts, don't hesitate—click here to dive into the blog right away!
get in touch
Experience CRM success with our agile and efficient Salesforce services. Reach out to us and let's plan your project together!