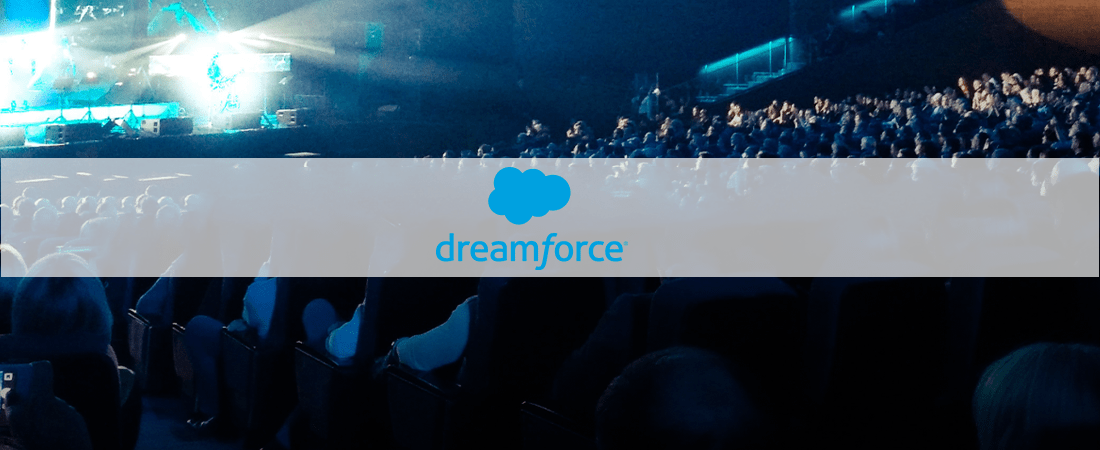 Dreamforce, the world's largest AI event, is just around the corner. With over 1500 immersive sessions filled with invaluable learning experiences, this event promises to be an exciting opportunity to learn, connect and share.
However, for women working in tech companies, there's a unique focus on sessions that highlight the pivotal role of women in driving social change, fostering innovation, and shaping the business landscape. These sessions are not to be missed.
To help you plan and make the most of this event, we've compiled a list of crucial sessions that every woman in tech should mark on her calendar.
Check out the details in the link!
get in touch
Experience CRM success with our agile and efficient Salesforce services. Reach out to us and let's plan your project together!
Give us a call
Canada: +1(415) 992-6421
Send us an email
sales@hicglobalsolutions.ca