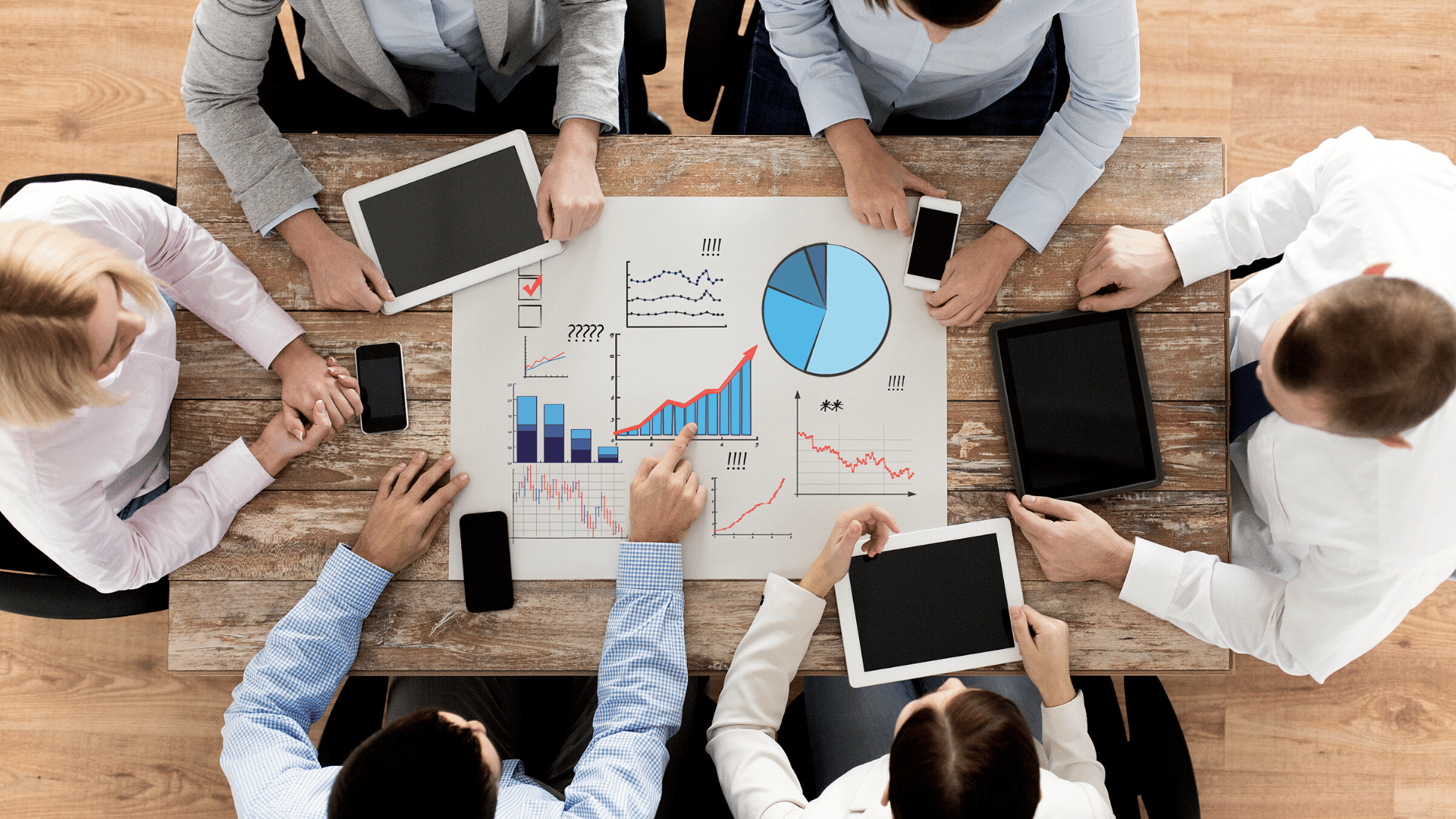 A custom-built CRM is a platform designed and developed specifically to meet the unique needs and requirements of a particular business. Unlike off-the-shelf CRM solutions that come with a standard set of features and functions, a custom-built CRM is tailored to the specific processes, workflows, and business objectives.
A custom CRM can help make your sales and marketing processes more efficient and it can also give you a better understanding of your customers' needs. If you're looking for a way to increase your ROI, then a custom CRM is a good solution for you.
Head over to our blog to learn more about Custom CRM solutions. Click here!
get in touch
Experience CRM success with our agile and efficient Salesforce services. Reach out to us and let's plan your project together!
Give us a call
Canada: +1(415) 992-6421
Send us an email
sales@hicglobalsolutions.ca