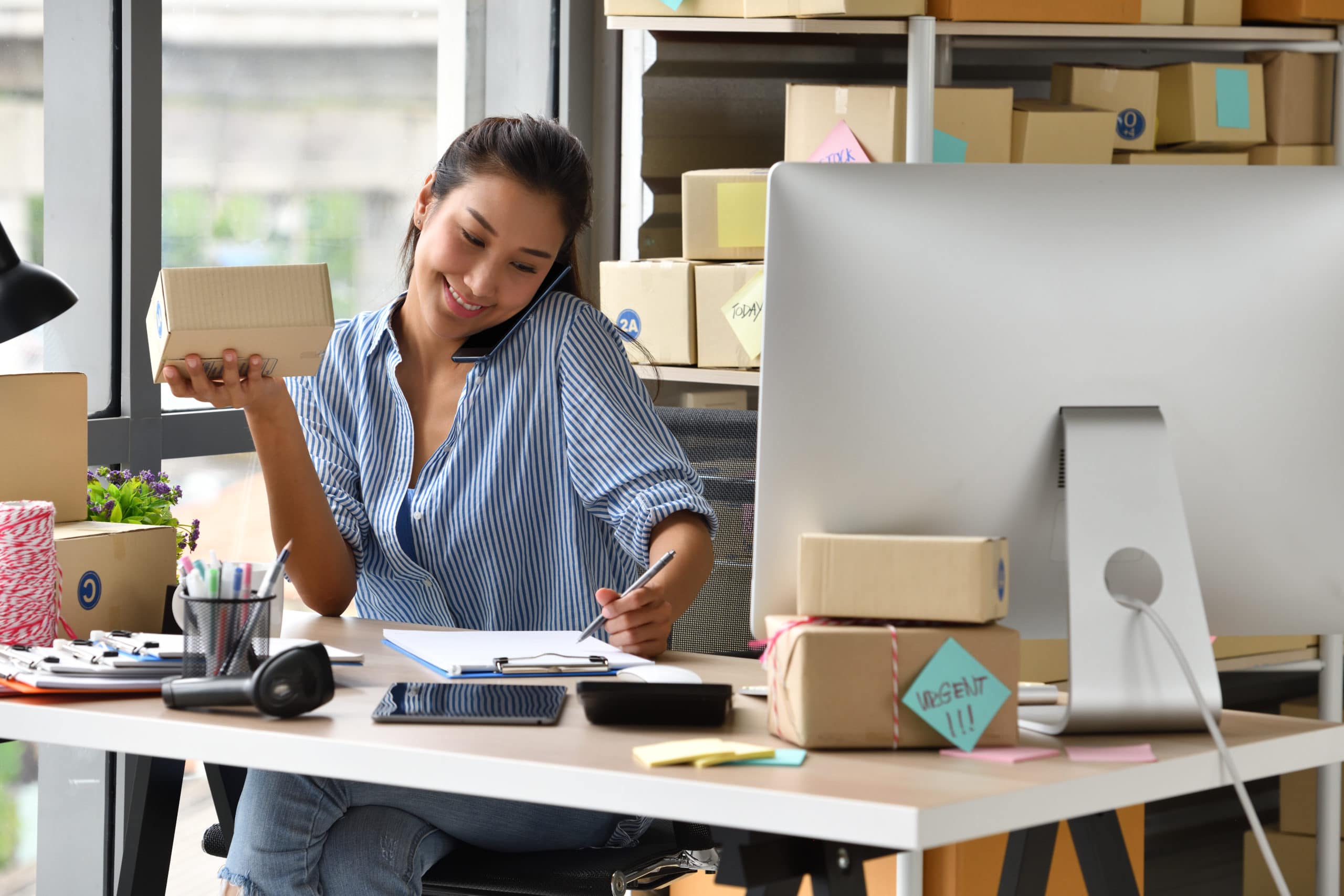 Salesforce recently released its annual State of Sales report. This report provides an in-depth analysis of the sales trends and challenges that businesses are currently facing.
The findings of the report also reveal a poor revenue growth in sales last year. While the year 2023 casts gloomy expectations, sales teams are now needed to reimagine their growth strategies to increase sales.
Click here to know about the proven strategies that can help sales teams drives more sales in the next twelve months.
get in touch
Experience CRM success with our agile and efficient Salesforce services. Reach out to us and let's plan your project together!
Give us a call
Canada: +1(415) 992-6421
Send us an email
sales@hicglobalsolutions.ca