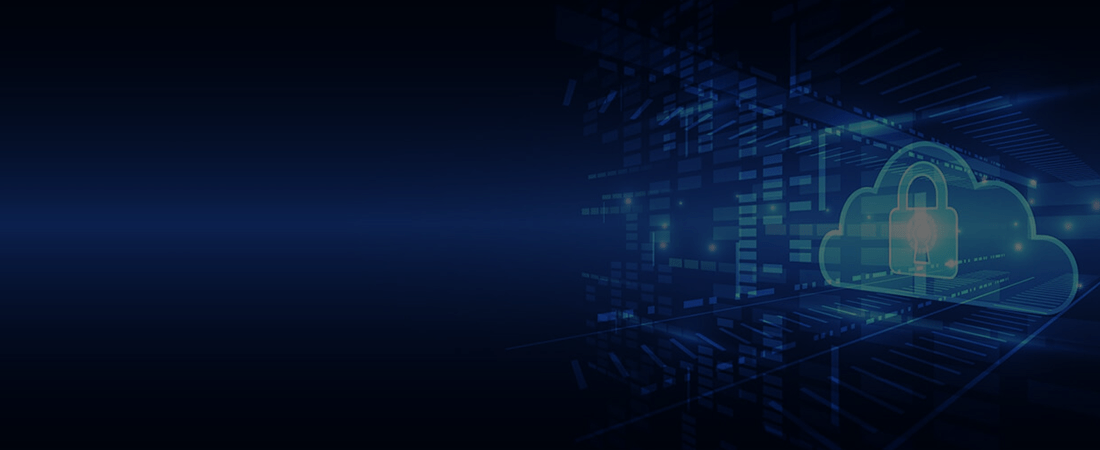 Merely deploying the Sales Cloud platform into your business is not enough. It's just half the battle won. To unlock the full potential of Sales Cloud, you must adhere to the best practices of Sales Cloud implementation.

Following best practices in Sales Cloud implementation contributes to improved sales effectiveness, enhanced customer satisfaction, and a competitive edge in the market.

Know more about these implementation best practices discussed elaborately in the blog here. Tap to read!
get in touch
Experience CRM success with our agile and efficient Salesforce services. Reach out to us and let's plan your project together!
Give us a call
Canada: +1(415) 992-6421
Send us an email
sales@hicglobalsolutions.ca