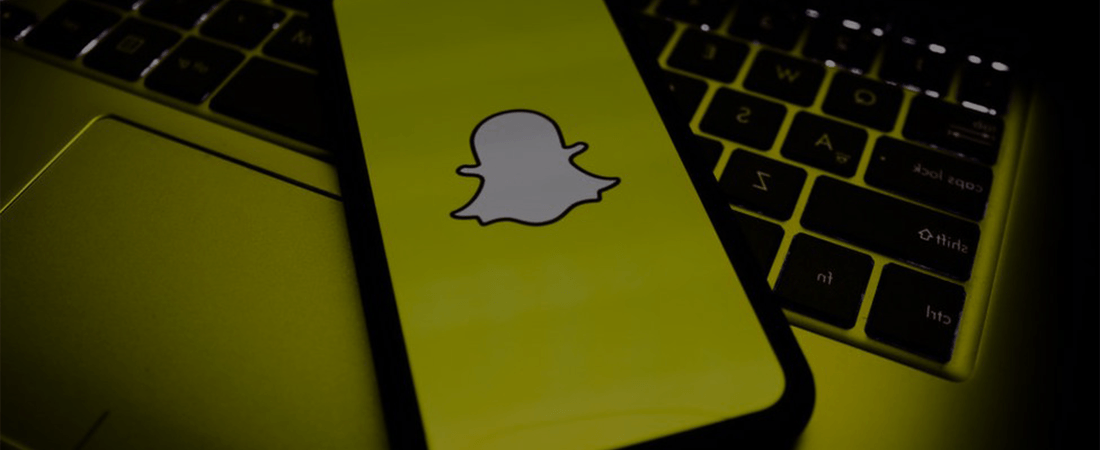 Dwelling upon the power of AI, Data, and CRM, the latest Commerce Cloud innovations are set to enable businesses to utilize digital platforms and technologies for enhancing their sales processes, customer service interactions, and marketing strategies.
These features come in the form of embedded apps and integrations that aim to help businesses create a seamless and cohesive experience for customers across various touchpoints. One noteworthy feature is the use of Snapchat's platform to leverage its huge user base and generate revenue.
To learn more about the announced features, read the complete blog click here!
get in touch
Experience CRM success with our agile and efficient Salesforce services. Reach out to us and let's plan your project together!
Give us a call
Canada: +1(415) 992-6421
Send us an email
sales@hicglobalsolutions.ca