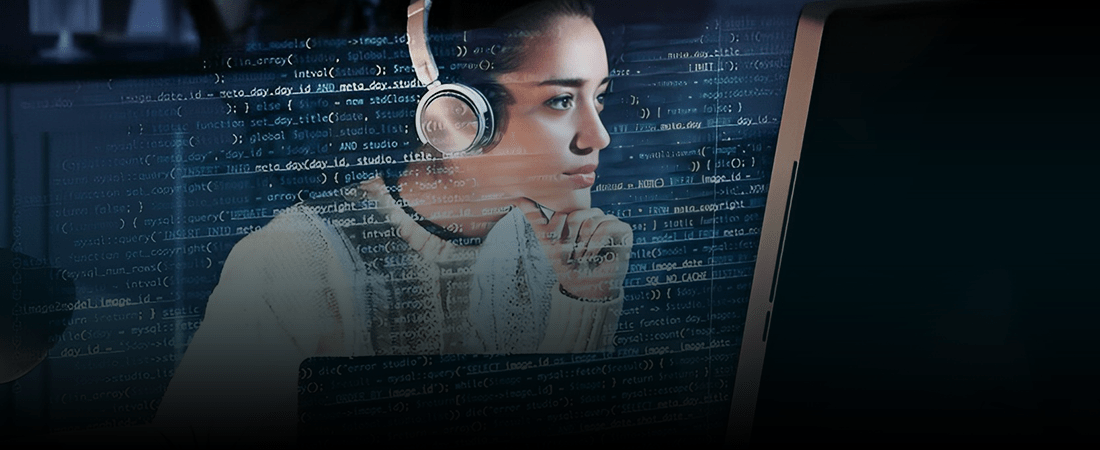 Salesforce releases often generate excitement in the Salesforce community as users eagerly anticipate the new capabilities and tools they can leverage to enhance their business processes.
So, rejoicing the users, Salesforce has announced the Summer 23 Release dates.
Head over to the link to know the key dates and preview information on what to expect from this release cycle. Click here!
get in touch
Experience CRM success with our agile and efficient Salesforce services. Reach out to us and let's plan your project together!
Give us a call
Canada: +1(415) 992-6421
Send us an email
sales@hicglobalsolutions.ca