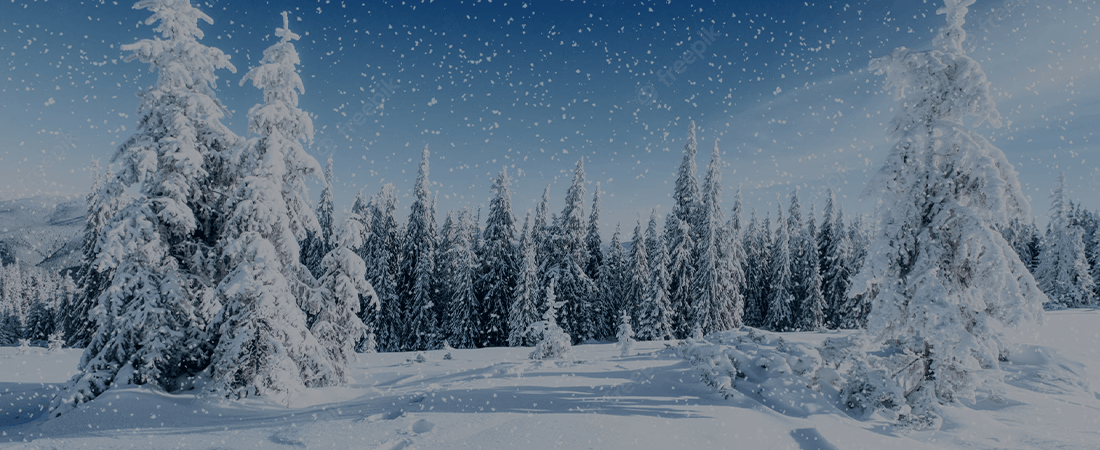 Salesforce has released the key dates for the upcoming Winter'24 Release, and the pre-org release has gone live already.
Pre-org release updates play a crucial role in preparing users for the upcoming release.
These updates provide users with an opportunity to familiarize themselves with the new features and functionalities that will be introduced in the actual release. Also, they can test and validate their existing configurations, customizations, and integrations against the upcoming Winter '24 release.
In this blog, we have curated the top Flow features that have been rolled out in the pre-org release. Click here to take a look at them!
get in touch
Experience CRM success with our agile and efficient Salesforce services. Reach out to us and let's plan your project together!
Give us a call
Canada: +1(415) 992-6421
Send us an email
sales@hicglobalsolutions.ca