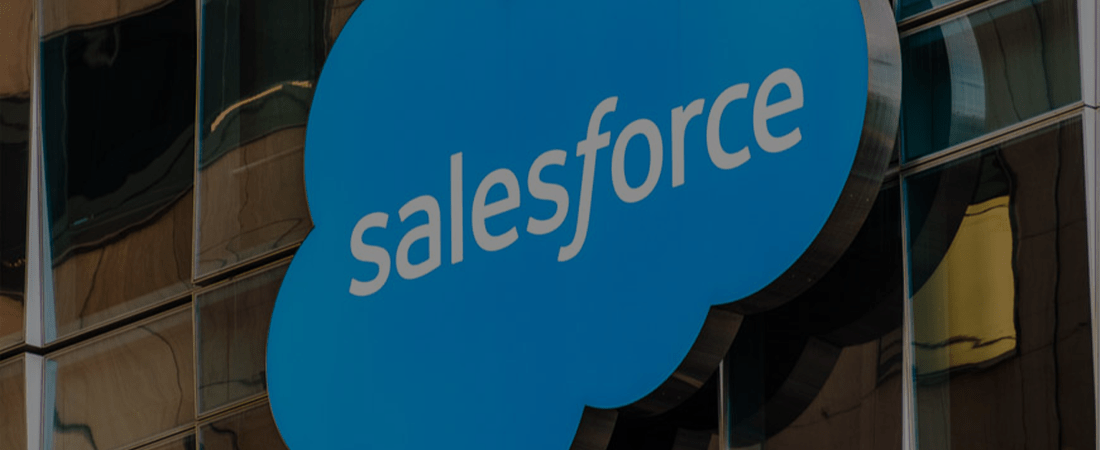 The recent surveys conducted by Salesforce brought up the concerns of security risks with company-owned data and the lack of confidence of two-thirds of the customers regarding their tech stacks' incompatibility with AI.
To counter these challenges,Salesforce Unveils AI Cloud to Transform Enterprise CRM. AI Cloud empowers businesses to host and deliver AI models, enabling customizations tailored to specific needs.
Read more to explore the groundbreaking capabilities of Salesforce's AI Cloud and how it can elevate your enterprise CRM. Click here!
get in touch
Experience CRM success with our agile and efficient Salesforce services. Reach out to us and let's plan your project together!