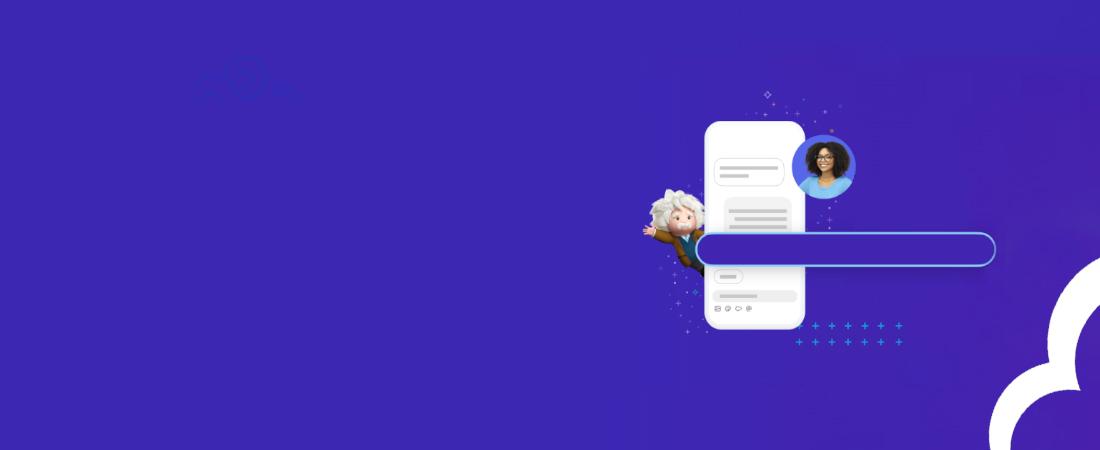 Einstein GPT is a breakthrough solution in the world of CRM, as it is the first generative AI CRM platform designed specifically to unlock the power of generative AI in CRM. By integrating cutting-edge generative AI technology into the Salesforce CRM, users can easily and quickly create AI-generated content for every aspect of their interactions, including sales, service, marketing, commerce, and IT.
This innovative solution combines Salesforce's proprietary AI models and trusted data from Salesforce Data Cloud with generative AI technology from their range of partners, including their launch partner, OpenAI.
The resulting experiences are highly personalized, real-time, and scalable, making them valuable assets for businesses of all sizes.
Thanks to Einstein GPT, customers can expect to save time while receiving unparalleled, tailored experiences that exceed their expectations. To learn about this revolutionary product in detail, click on the link here!
get in touch
Experience CRM success with our agile and efficient Salesforce services. Reach out to us and let's plan your project together!
Give us a call
Canada: +1(415) 992-6421
Send us an email
sales@hicglobalsolutions.ca